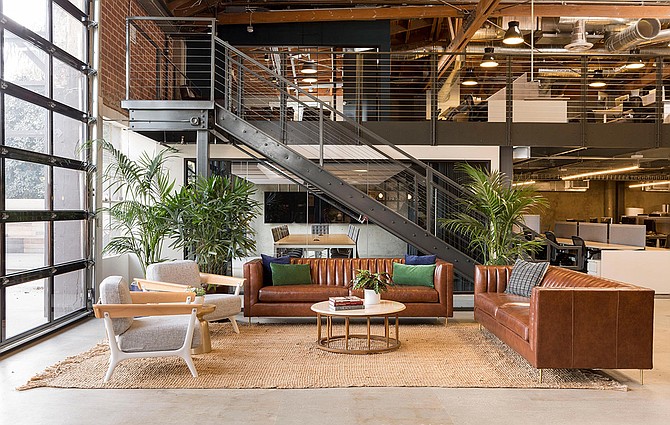 System1 Signs Large Sublease in Marina del Rey
Omnichannel customer acquisition company System1 has signed a sublease for 28,688 square feet in Marina del Rey. The value of the lease was not disclosed.
The space at 4235 Redwood Ave. represents a headquarters move for System1, which was previously based in Venice. The lease is for just under five years.
Beth Sestanovich, chief operating officer at System1, said the company had "outgrown the space in Venice. We were spread out across 14 different suites and wanted to bring everyone together as one."
"It's a better working environment, and we can keep people healthy," she added. "We really just needed more space. We continue to add headcount."
Sestanovich said the company wanted to stay on the Westside, near where its employees live. System1 first looked at spaces in Venice, but Sestanovich said "there was nothing of a suitable size or nature," so the search was expanded to the nearby area.
Sestanovich said the Marina del Rey office the company subleased has a lot of benefits.