Join our team
We have big ideas, a growth mindset, ambitious goals, and we're looking for extraordinary people who share our passion. Become a System1'er!
Current openings
Our values
System1

supports you
Whether this means providing a challenging job as part of your long-term career with us, maintaining work/life balance, or continuing your education, we want to support you and make you better.
Everyone is on the same team
Our co-workers are our teammates. This means respecting your teammates as much as it does enjoying working with them. We may disagree, but we do it openly and respectfully. When we win, we win together.
Be yourself
We believe that different backgrounds, experiences and points of view make us stronger and more innovative. We champion an environment where everyone is genuinely seen, heard and respected.
Own it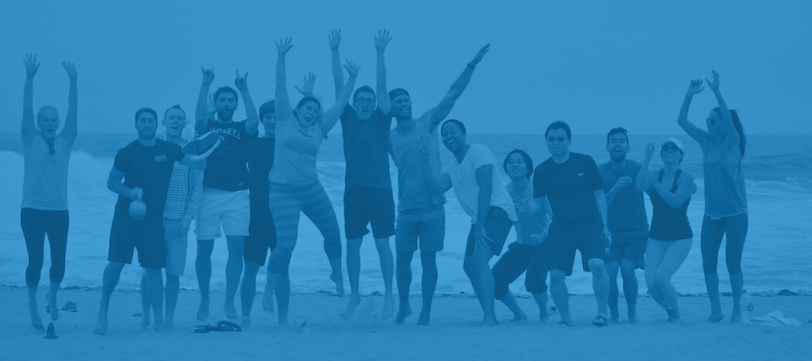 We don't provide boxes for you to think in, and we encourage individual responsibility. We never blame someone else, and there is always a way to get it done. We want creative innovators who are driven to get results.
Make an impact
Being of service to others is in our DNA. We contribute our expertise, time and money to causes we care about in the communities in which we live and work. Giving back makes us and the world better.
1% better every day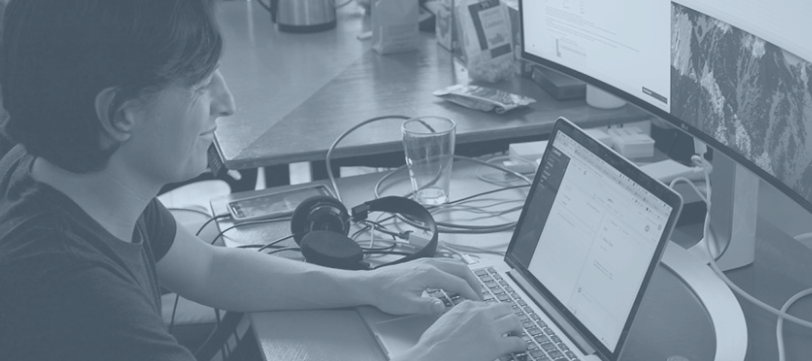 We strive to always improve every single day - our technology, our business, our community, ourselves.
Whether you're interested in marketing, analytics, or software development, there is always something new to work on at System1. We look for those that see the value of both failure and success to drive growth, and take the initiative to leverage available resources effectively. If you like using data to drive decision-making and aren't afraid of stepping into the unknown, this is a great environment to be in.

—Alison Williams, Technical Recruiter

System1 has the highest caliber of talent I've experienced in a company. I work with so many smart people that push me to think differently. I am constantly evolving because I am immersed in really thoughtful and intelligent conversations.

—Lila Hunt, VP Display

At System1 we feel strongly about company culture and growth as individuals and as a group. We take our employee-centered approach seriously, listening to the needs of each person, and working hard to help each team member achieve their best.

—Amanda Arsenault, Sr. Technical Recruiter

Do we have great perks?
Of course we do.
We go above and beyond to make sure that our System1 team members have what they need to be healthy, happy and balanced.
Current openings
Great compensation
401k with company match
Excellent benefits
Charitable gift matching
Education subsidy
Referral bonus
Weekly happy hour
Catered lunches & free snacks
Weekly workouts
More reasons to join us
Diversity & Inclusion council 

Employee resource groups 

Volunteer opportunities 

Lunch & learns

Monthly all team events

Hackathons